Job Seekers
---
Quick Temps connects job seekers with local businesses in a wide range of fields, from clerical, administrative, and bookkeeping positions, to industrial, construction, and various labor jobs. Whether you are looking for a temporary position that allows for maximum flexibility, a temp-to-hire job to make sure the chemistry is right before you commit to a long term position, or a permanent placement for a new career, Quick Temps is here to help make the perfect match for your employment needs.
Please download the appropriate application and return it to our office anytime Monday to Friday 8:00 a.m. to 4:00 p.m. If you have a resume, please submit it with the rest of the application, along with any certifications or special permits, as that will greatly enhance our abilities to place you in the perfect job.
We ask all job seekers to call in on the days that you are available to work. The best time to call is between 8:00 a.m. to 9:00 a.m. Because our office is not open on the weekends, if you are looking for weekend work, please call in on Friday morning. Calling in on a regular basis is the best way to be placed on job assignments; if you are not in contact with us, we may assume that you have found other work.
Employees may come in anytime Monday through Thursday 8:00 a.m. to 4:30 p.m. to fill out an application. There is never a fee to the applicant. Quick Temps, LLC pays employees weekly. We pay employees every Friday for the prior week's work.
If you have any questions, please consult our FAQ and Resources page, or read the Policies and Procedures page in our application packet. If you have further questions, please call us at (970) 241-6007 or email us at [email protected]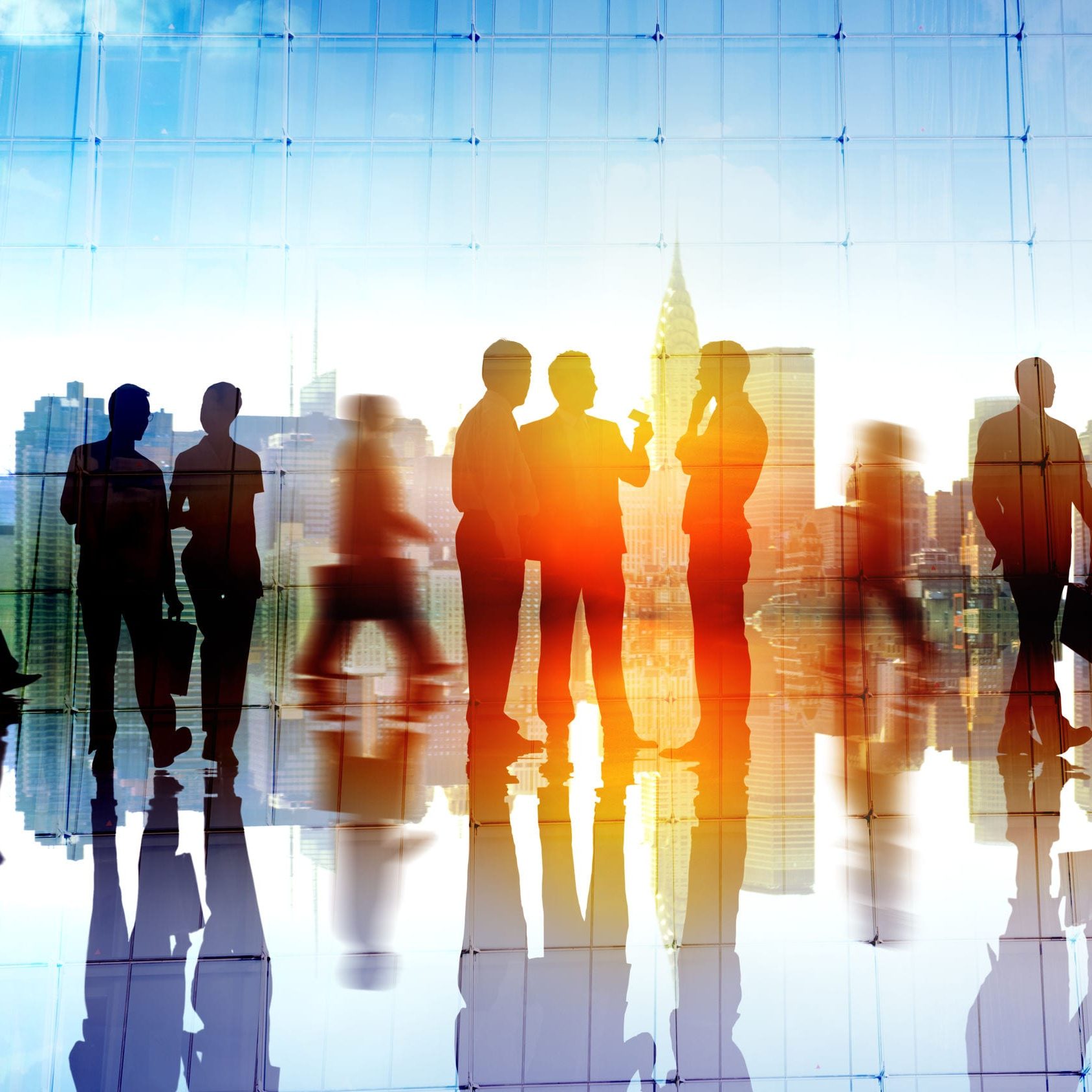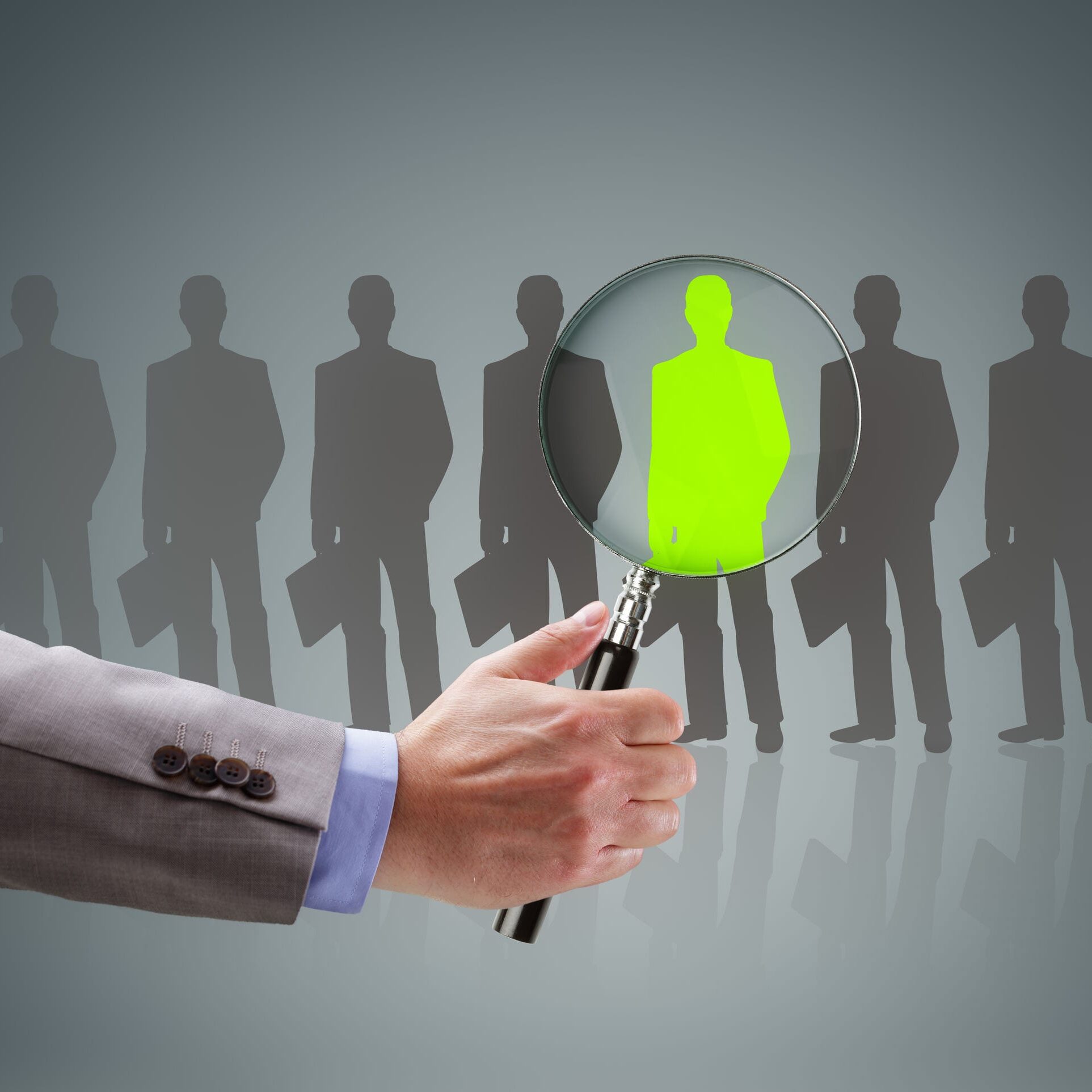 Employers
---
Quick Temps specializes in providing our clients with temporary and permanent employees in a wide variety of fields of work. We are successful due to the quality of service we provide to both clients and employees, the flexibility of being independently owned, and over 20 years of experience in the staffing industry in Western Colorado. Whatever type of position is needed, the staff at Quick Temps LLC is devoted to filling that position with a quality employee.
We specialize in industrial, skilled and general labor staffing as well as office staffing, bookkeeping and secretarial. Whatever type of position is requested, the staff here at Quick Temps, LLC is devoted to filling that position with a quality employee."
In addition to finding your company the quality staff you need, our service also includes handling payroll, worker's compensation insurance, general liability insurance, unemployment insurance, and payroll taxes for the employees we place with you. You are simply responsible for ensuring timecard accuracy and paying our invoices promptly. Because worker's compensation rates vary between companies, our rates will vary, but we strive to have the most competitive rates in order to provide the employees you need at a reasonable cost. If you are interested in finding a permanent employee, finder's fees are negotiable. After 35 working days on our payroll, the employee is then eligible to be hired by you for no additional fee.
The Quick Temps Advantage:
Save time and money by no longer placing ads, sorting through resumes, or checking references

Let Quick Temps be responsible for payroll, workman's compensation insurance, social security and document verification, and all the expenses involved in recruiting. We can also do background checks and drug screens for a $10 fee.

As a locally owned and operated business that is independent from any national chains, we have the flexibility to tailor ourselves to your needs.

Temporary employees are on-call, so we can usually help if you need someone last minute.

Quick Temps is your answer if your company experiences high turnover, seasonal highs and lows, or if you need someone to fill in for vacations or leave. If you think you have found a potential employee, but are unsure if they will fit, place them on Quick Temps' payroll until you are sure.

If you are ever unsatisfied, let us know right away. We can handle or replace the employee.
If you are a private individual needing to move or have yard work done at your house, Quick Temps can help you. We do not send anybody to your house that we would not have in ours, and going through our agency will protect you against worker's compensation claims.
Please contact us today with your employment needs, and our friendly and helpful staff will help you begin the process of finding the right team member to help your business succeed.
Fill Out An Application Today
Call to speak to a representative and start a great relationship with Quick Temps!