About Us
We specialize in providing staffing in a wide variety of fields. Whatever type of position is requested, the staff here at Quick Temps, LLC is devoted to filling that position with a quality employee.
Employees may come in anytime Monday through Thursday 8:00 a.m. to 4:30 p.m. to fill out an application. There is never a fee to the applicant. Quick Temps, LLC pays employees weekly. We pay employees every Friday for the prior week's work.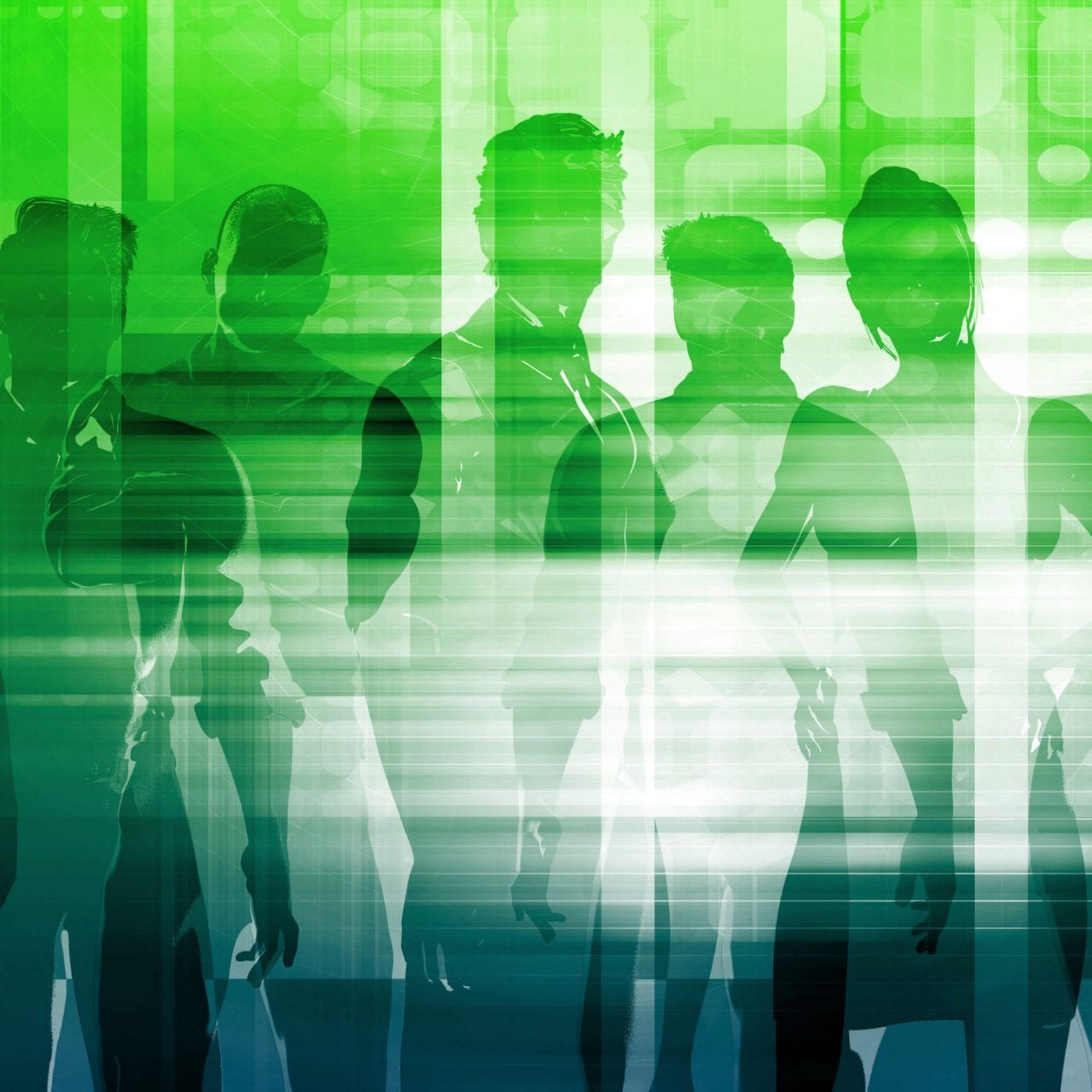 Fill Out An Application Today
Call to speak to a representative and start a great relationship with Quick Temps!
Our Services
WESTERN COLORADO'S PREMIER STAFFING AGENCY
Quick Temps connects job seekers with local businesses in a wide range of fields, from clerical, administrative, and bookkeeping positions, to industrial, construction, and various labor jobs.
For over 20 years we have been working with western Colorado businesses to provide all their staffing needs. Our team is dedicated to make your business successful and efficient.
Whether you are looking for a temporary position that allows for maximum flexibility, a temp-to-hire job to make sure the chemistry is right before you commit to a long term position, or a permanent placement for a new career, Quick Temps is here to help make the perfect match for your employment needs.
If you're looking for work or needing an employee, please contact us today!
Quick Temps lives up to their name. I stopped at their office and completed paperwork on a Tuesday, they called with a job opportunity on Wednesday, and I began work the following day. As a recent transplant to the Grand Valley, the opportunity to establish temporary employment with a local business was crucial to my employment search. Thank you Richard and Quick Temps for your assistance!